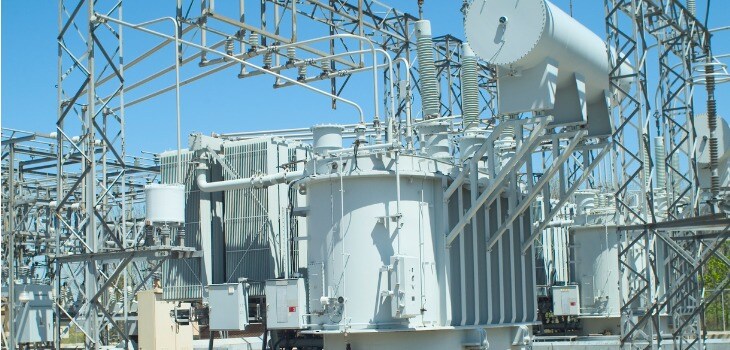 Complete solutions for substations
Whether it is to ensure the safety of installations, to efficiently carry out interventions in the field, to improve environmental performance, or to ensure the continuity of the supply of electricity from your substation, we have a range of solutions adapted to the hydroelectric sector!
Gas relay test - portable solution
Vent panel for the oil tank
Swagelok Tubing and Tube Fittings
Fitting and accessories case for DE sampling
Complete solutions for breakers
For breakers insulated with oil, compressed air or SF6, you will find the suitable component even for pressures of 3600 pounds (250 psi) commonly encountered in these applications. We can also deliver custom assemblies such as:
• Expansion panel
• Primary panels
• Pre-assembled cylinders
Our cylinders are watertight and comply with Canadian standards and US Department of Transportation (DOT) standards. In addition, all our parts and assemblies are covered bySwagelok's limited lifetime warranty, excluding third-party parts.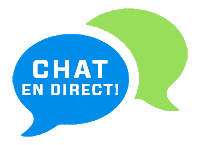 Solutions for power plant operators