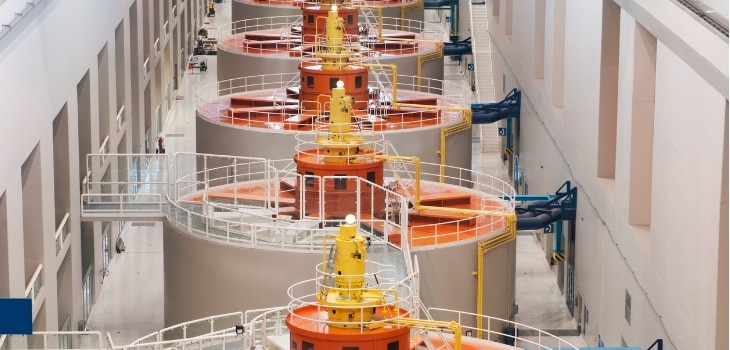 Complete solutions for turbine generator sets
Because our products are reliable, durable and efficient, we are a partner of choice to limit turbine unit breakdowns and minimize production shutdown.
Our pneumatic or hydraulic fittings are used on oil and air lines, and we have the advantage of having a wide range of sizes available in local inventory.

Global coverage
Wherever your turbine is installed, we can provide you with the parts needed to keep your system running smoothly through our 200 service centers in 70 countries. We work as a team to meet your needs quickly regardless the location our your equipment!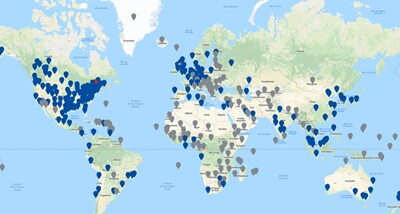 Assembled solutions - auxiliary systems
On turbine auxiliary systems, you will benefit from our reliable and durable assemblies. We have more than 20 years of experience to offer you: we have the knowledge, expertise and certifications necessary to optimize, manufacture, test and guarantee this type of assembly:

• Brake panels
• Oil injection panels
• Hydropneumatic systems
• Piezometry panel
All of our parts and assemblies are covered by the Swagelok Limited Lifetime Warranty, excluding third party parts!
Because a defaulting oil line has considerable impacts on rotating equipments, do not wait more : find out now about our common assemblies associated with the turbine generator set!
See also our complete solutions for hydroelectricity
Solutions for power-plant operators
Solutions for substation owners