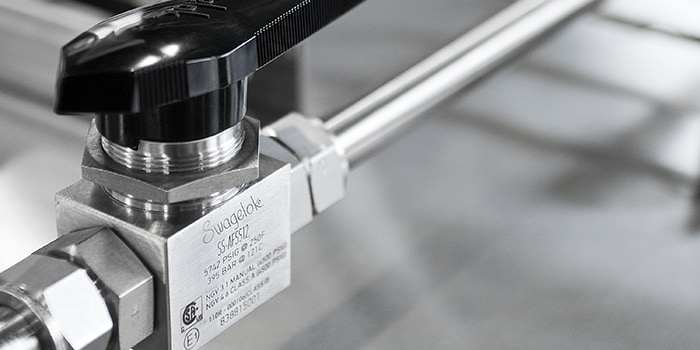 Objectives
Learning how to select the valve that maximizes the performance of a system. Understand how different types of valves interact in a system and target the right selection criteria.
pre-register for one of our trannings
Content
To optimize the performance of a system, obtain accurate readings and ensure maximum safety during the operation and maintenance of systems, it is essential to know these topics well:
Selection criteria
Impact of pressure, temperature and the nature of the fluid on the valves
Types of valves
The selection of valves using flow and Cv
The options offered
The specific applications
Who should attend?
Engineers and designers of fluid systems
Speaker
Brian Getty
Duration
4 hours
Pour tout renseignement complémentaire, n'hésitez pas à nous contacter par courriel ou nous appeler au 514-332-3651.