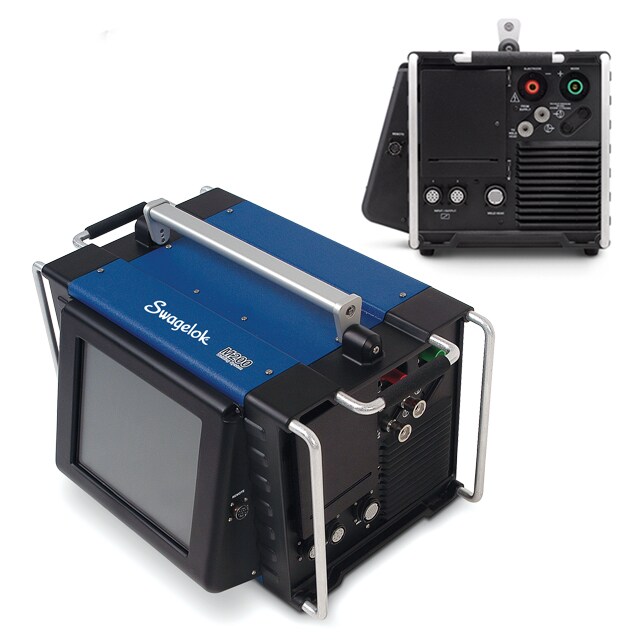 If you're designing a critical fluid system, you're likely looking at welding for assembly. And with the Swagelok M200 welding system, it's easy to make precise, consistent, quality welds. But, you can make the most of what modern orbital welding offers with our five-day course.
With plenty of hands-on instruction, participants learn orbital welding principles as well as how to set up, run and troubleshoot an orbital welding system. Take part in this exceptional training!
pre-register for one of our trannings
7 objectives :
Discover Gas Tungsten Arc Welding (GTAW) and Orbital Welding Basics
Understand the components of the Swagelok Welding System (SWS)
Learn how to setup and operate the Swagelok Welding System
Swagelok Welding System Weld Troubleshooting
Basic use of the controls and adjustment of the SWS M200
Regular maintenance and caring for Weld Heads
ASME - section IX certification on day-5.
This course is ideal for welders, welding supervisors and quality assurance and control personnel.
Our instructor has Certified Weld Inspector (CWI) and Certified Weld Educator (CWE) qualifications, as well as at least five years' experience in the delivery of orbital welding training.
For any further information or to request our brochure, simply email us or call us 514-332-3651.