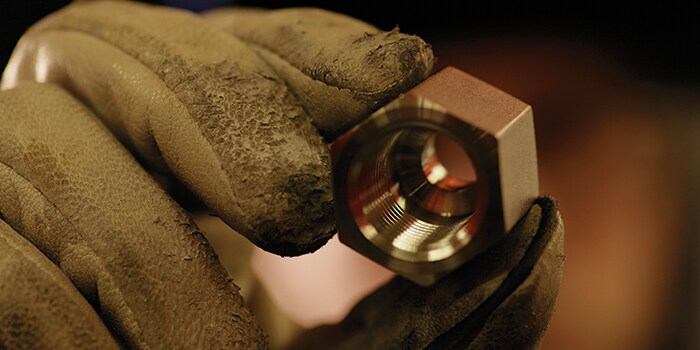 Objectives
Learn how to differentiate between the different types of threads for part fittings in a fluid system and recognize the different international specifications.
pre-register for one of our trannings
Content
In this training you will learn to :
Identify strengths and weaknesses of threads
Differentiate the families of threads
Become aware of fleeting leaks and seek to eliminate them
Select suitable sealing technologies: seals, TFE / PTFE tape, pastes
Choose the appropriate adapters to convert the standards
Who should attend?
Engineers and designers of fluid systems
Speaker
Christine Simard
Duration
1,5 hours
For any further information, please email us or call us at 514-332-3651.